Features of Apple iOS 14
Most of the People all over the world are very crazy about Apple iphone. However it is expensive. But most of the people like apple iphone. Recently Apple company launced new version iOS 14 with some new features for its users. If you update this you will know about more and better features of Apple iOS 14.
In this article you will get complete information about Apple iOS 14.
What is iOS?
Operating system is required to operate any smart phone. In most of the smart phone android operating system is present. While in iphone iOS is present. iPhone operate through iOS.
New Features of iOS
Some new features are added in iphone on updation of iOS. User need to know about new features of iOS.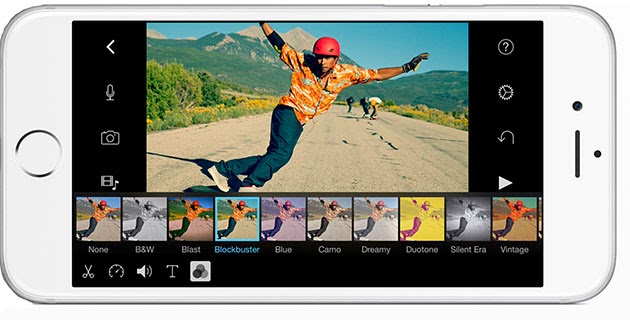 • New Fonts
Fonts play an important role to give a stylish look to phone. Apple add some new fonts in iOS 14 to give a better experience to their users. After updation users will get 20 new font document. Other than this 18 font which is present previously are modify. You can use these fonts. You can use these fonts in hindi email also.
• Full screen effects
In most of the mobile phones full screen effects are present. But whenever we see photos and videos then the pictures and videos not seen properly. Apple launched full screen effect to their users so that the users see the pictures and videos on full screen.
• Facility of Video Downloading In iphone
Apple first time give a feature of Video Downloading in their phone.However you will get this feature for the shows of Apple TV plus. In India users can see and download the show of Apple TV plus on Mobile Network.
• Pictures in Picture
Now you can continue your Face time call or videos over another app.You do not need to close your any app for FaceTime call or watching video.
• SMS filter
In iOS 14 the SMS can automatically filter. This feature is mainly for Indian users. If there is any useless message in iphone then this feature will seperate that message. iPhone will make seperate folder for seperate messages. This feature will help you to easily get the message that you want.
• Facility of Translating
SIRI of Apple is applicable for translation. It can translate about 65 languages. With iOS 14 users will experience better translation facility. Indian users can easily translate english speech into Hindi.
• Conversation Mode
With translate, conversation are easy by design. Just turn your phone to landscape and tap the single microphone button to say something.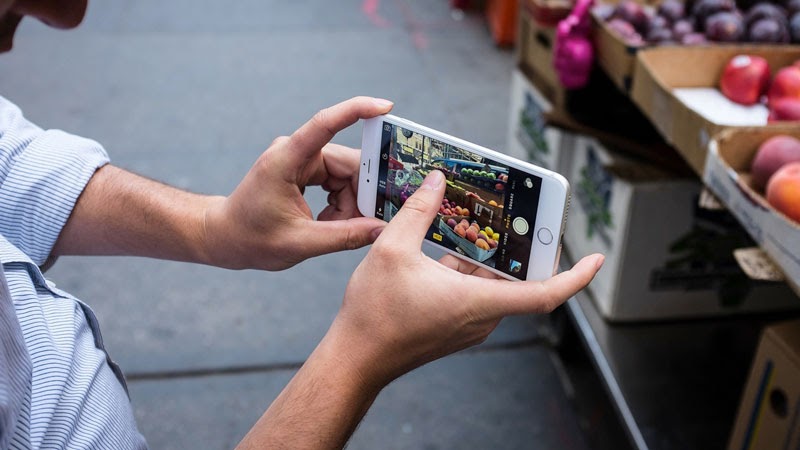 • Favourites
For easy access, you can save the translations in the favourite tab. You can also view your latest history and save those phrases that you have just translated.
• Mentions
To direct message someone you can type a name. When you are mentioned, the name is highlighted. You can customise an active group so you can only notify when you are mentioned.
• Inline reply
Now you can reply directly to a particular message in a group conversation.You can view full conversation or as their own thread for a more focused view.
• Widgets on the Home screen
Widgets have been totally redesigned to give you more information and now you can add them on your Home screen.
• App library
The new app library automatically arranges all of your app in one simple easy to navigate view. Apps are sorted by category and the most used app are always just one tap away.
• Compact Calls
Calls are display in all new Compact design that does not take full screen.
• Pinned Conversation
Your nine most important conversation can be pinned to the top of your conversation list, so you can easily get them.
• Group Photos
By adding a photo or Memoji,or choose a emoji, give your conversation a visual identity.
• New emoji style and Sticker
Along with new face covering and age options, you can choose 20 new hair and headwear styles to reflect your personality and profession.
• Maps
Maps are the best way to explore and navigate the world. With maps iniOS 14 it is very easy to discover places and environmentally friendly ways to get there. These are the features of Apple iOS 14.Hope you will get all the information about Apple iOS 14.